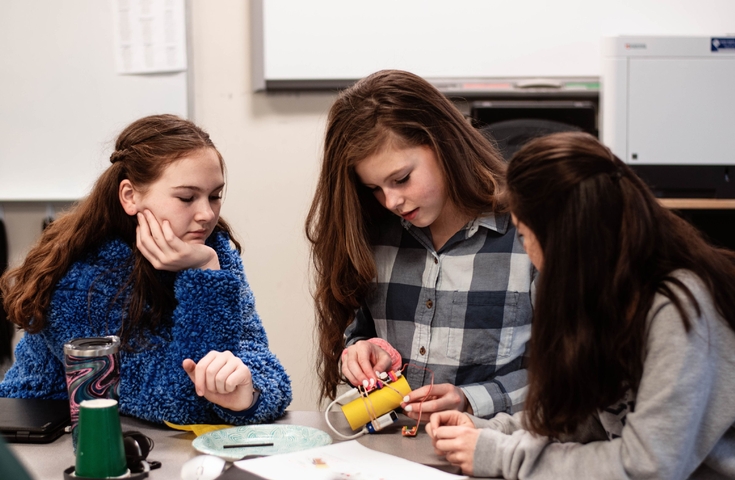 Christ-Centered
We have a dedicated team at HPCA to ensure our students receive the Christ-centered teaching they need to better prepare them for their future. It is our prayerful hope that every Cougar graduate will live a life of faith, service, and leadership for Christ.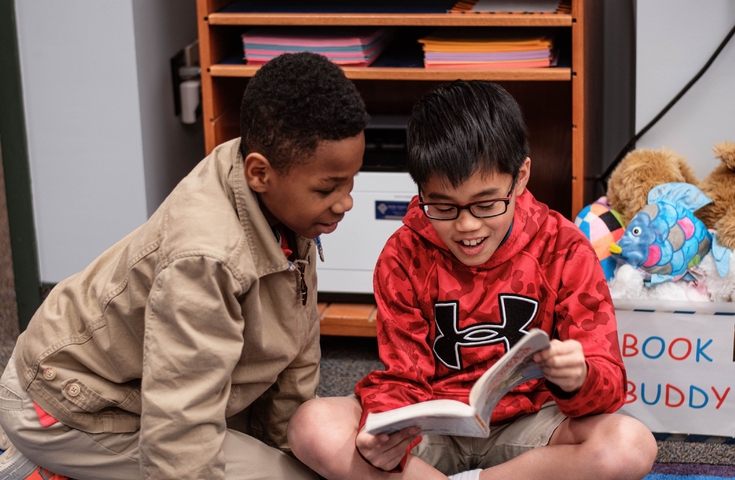 Academic Rigor
Whether one is gifted academically, artistically or athletically, students at HPCA are provided opportunities to be challenged: Honors and Advanced Placement classes, vocal and instrumental music programs, visual arts classes plus a full arena of sports and interest-based clubs.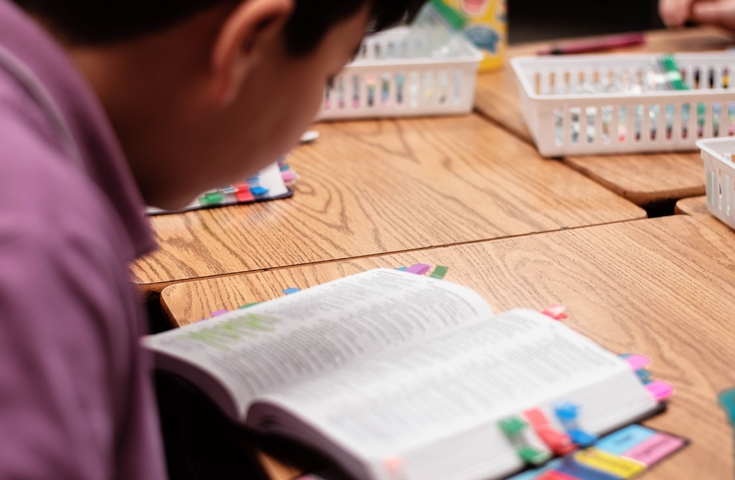 Biblical Worldview
Our students gain knowledge as they engage in His word and how HPCA is preparing hearts and minds for a lifetime of Christian service. At High Point Christian Academy, we partner with parents to be a Christ-centered, college preparatory school. While at HPCA, it is our mission to ensure that our students are known, loved, and valued.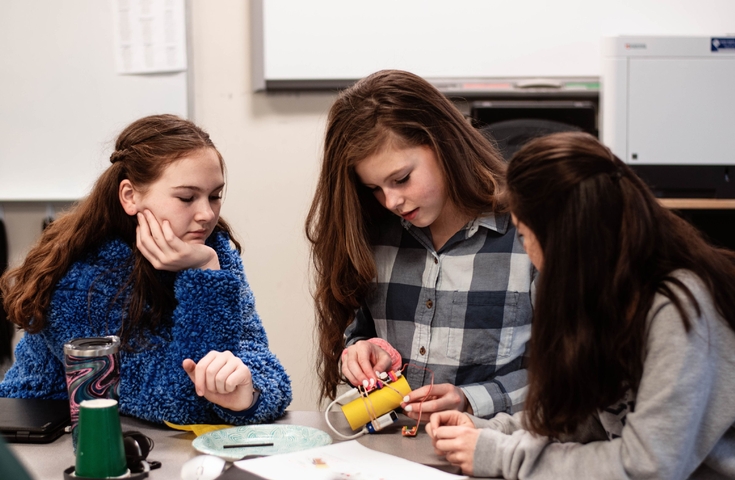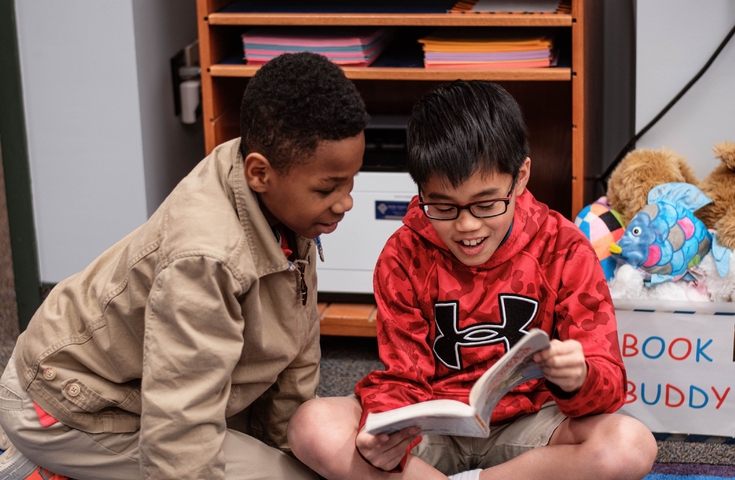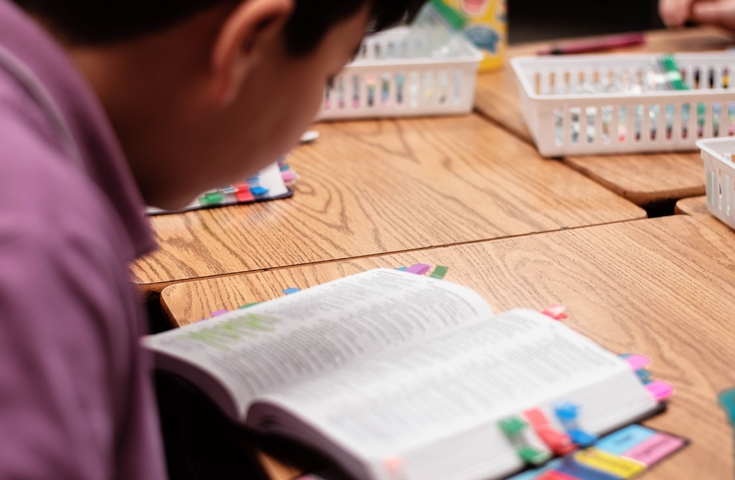 Mission Statement
HPCA is committed to Christ-centered, quality education and academic excellence in partnership with family and church within a loving, caring atmosphere.